Plastics News: KFC boosts efforts in plastics packaging
Posted on January 25th, 2019 by plasticycle
Plastics News
January 24, 2019
By JIM JOHNSON
KFC boosts sustainability efforts in plastics packaging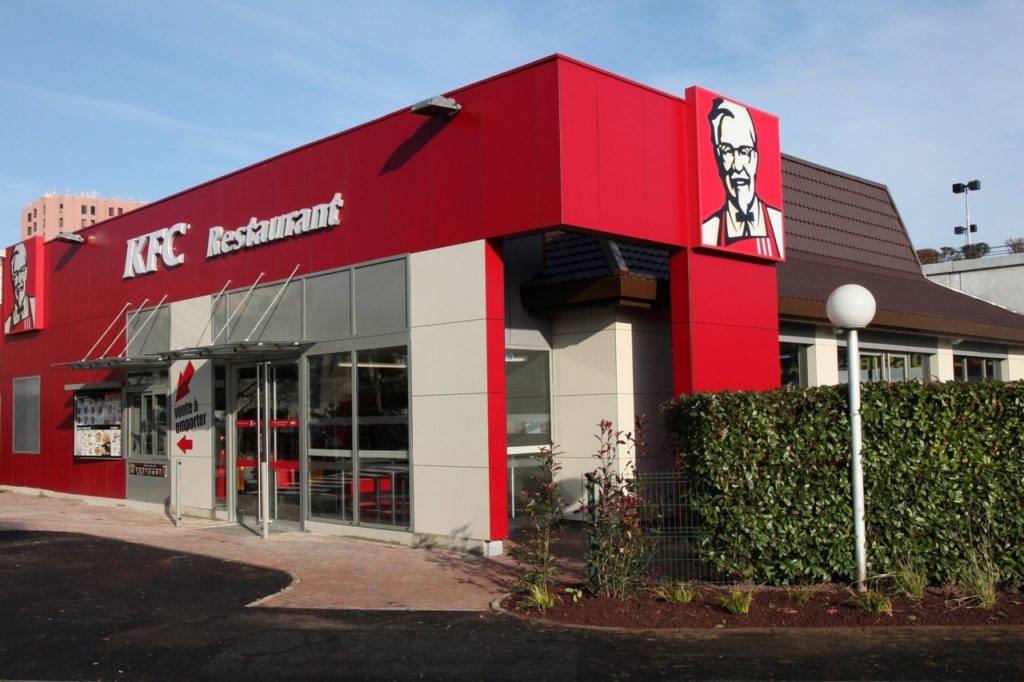 Updated — A well-known fast-food restaurant is taking a big step beyond the straw debate with a commitment to make all plastic-based, consumer-facing packaging recoverable or reusable by 2025.
KFC said the decision comes as restaurants in certain markets already are working to eliminate plastics packaging.
The restaurant chain, formerly known as Kentucky Fried Chicken, operates more than 22,000 restaurants in more than 135 countries. That includes about 4,100 locations in the United States.
"KFC is in a position to have a real impact on how the industry approaches waste and packaging management overall," CEO Tony Lowings said in a statement. "With environmental sustainability as a core aspect of how we do business, this commitment represents a public acknowledgment of the obligation we have to address these serious issues."
KFC says it already has a road map toward making the changes that includes working with suppliers to identify plastic alternatives in each market.
A challenge will be finding solutions that work for different areas of the world, Jon Hixson, vice president of government relations and global citizenship for Yum Brands Inc., said in an email response to questions.
"As a global brand, we recognize that infrastructure varies across markets, which is why we are taking a regionalized approach in identifying solutions. Some of our markets' infrastructure and supply chain partners are further along in this space, and in those markets that haven't already adopted this mindset as common practice, it could be more challenging to find sustainable solutions," Hixson said.
The company also will conduct audits of current restaurant systems to hone in on ways to reduce plastic waste.
Plans include partnering with suppliers to identify sustainable packaging alternatives for items like straws, plastic bags, cutlery and lids, the company said. Work also will include market-specific goals to reduce, reuse and recycle.
With thousands of restaurants around the globe, KFC said work will include supporting local sustainability goals to address unique needs in different areas.
The company is working to make changes by using products that either are recoverable or recyclable.
"Recoverable is defined as recyclable, compostable or biodegradable. Reusable is for in-store dining options, like re-usable baskets for food items, and is more focused on reducing single-use solutions … that go straight to a landfill. Reduction, or elimination of plastic packaging items, is another solution for reaching our goal and builds on progress already made in some markets," Hixson said.
These changes include Singapore's removal of plastic straws and lids and India's removal of plastic bags.
Just how much plastic is used in KFC packaging varies by market, the company said.
"That's why we are taking a regionally based approach to meet our goal. This includes using custom developed timelines, assessments to identify individual market solutions and creating road maps to success that are in line with regional trends and regulations," Hixson said.
KFC is owned by Yum Brands Inc., which also includes owns the food chains Taco Bell and Pizza Hut.